About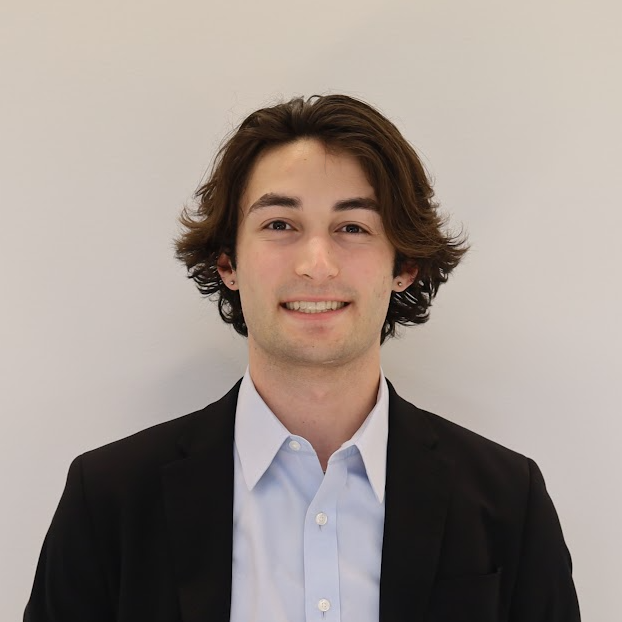 I'm an impact-focused data scientist with a passion for using data to drive narratives and business value.
I have experience managing the entire end-to-end data science process, from collecting, cleaning, and engineering data to exploratory analysis, modeling, and technical documentation, clearly communicating the value of my solutions through presentations to both technical and non-technical audiences.
I'm always looking to learn new data science technologies and strategies for problem-solving, and am able to do so as I pursue degrees in Management Information Systems and Business Honors at UT Austin, with a certificate in Computer Science.